CAPHIA is the peak body that represents public health in universities that offer undergraduate and postgraduate programs and research and workforce development in public health throughout Australasia. Our 39 members across Australia, New Zealand, Fiji and Papua New Guinea includes universities and affiliate organisations that closely align with CAPHIA's vision, mission and objectives.
CAPHIA Governance
On 10 May 2022, the CAPHIA Constitution was accepted at the Special General Meeting. Combined with a robust governance structure, CAPHIA is guided by the Constitution to represent the collective views of our members.
Development and execution of CAPHIA's strategy is led by the Board of Directors. Board membership is guided by the Constitution, which emphasises representation and diversity of our Australasian makeup.
In addition to the Board of Directors, a number of operational groups and subgroups exist to progress the 2021-2024 Strategic Plan, including:
Academic Development Working Group
Advocacy in Action Consultation Group

Centre for Disease Control Review Subgroup
Public Health Workforce Subgroup

Education Quality and Standards Working Group

Competencies Renewal Subgroup
Consultation Subgroup
Teaching and Learning Resources Subgroup

Mentoring Reference Group
Teaching and Learning Forum Steering Committee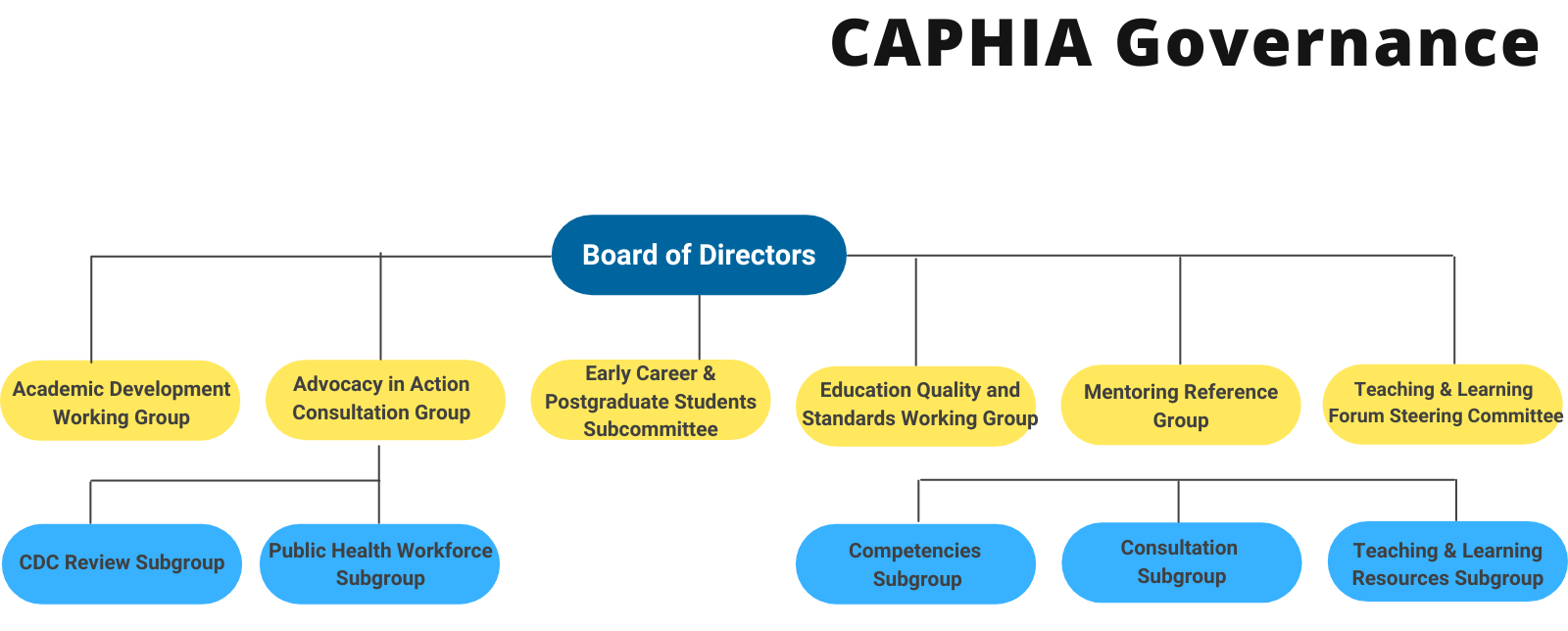 Activities and impact of these groups can be found in the regular member newsletter. For a detailed overview of achievements and progression of the strategic plan, refer to the 2021-2022 Annual Report.
Board of Directors
In accordance with the CAPHIA Constitution and Rules the CAPHIA Board of Directors was recently refreshed after requesting nominations from Heads of Schools of CAPHIA member institutions in November, 2023.
Meetings
The Board of Directors meets approximately once every six weeks.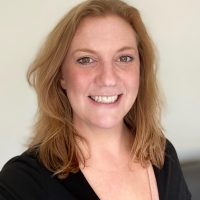 Executive Director
Holly Donaldson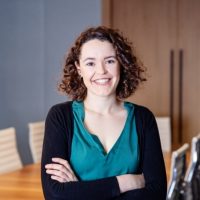 Advocacy and Membership Coordinator
Casey Yates 
Strategic Plan
Following extensive consultation with Heads of Schools, the Board of Directors ratified the four year strategic plan for the organisation. The 2021-2024 Strategic Plan was brand-refreshed and updated to reflect the new CAPHIA Constitution adopted in May 2022. 
CAPHIA is also pleased to provide significant benefits for our members as illustrated by our Year in Review documents, released each year after the Annual General Meeting.
Our Annual Reports details progress against our 2021-2024 Strategic Plan and other relevant information for CAPHIA members.