Advancing Public Health
Education, Research & Workforce Development
CAPHIA is the peak organisation that represents public health in universities that offer undergraduate and postgraduate programs, research and workforce development in public health throughout Australasia.
Our purpose is to maintain high quality academic standards in the education and development of public health practitioners and researchers, to lead and represent public health education in the tertiary sector and to be a respected voice and advocate for the development of public health professionals and researchers within Australasia.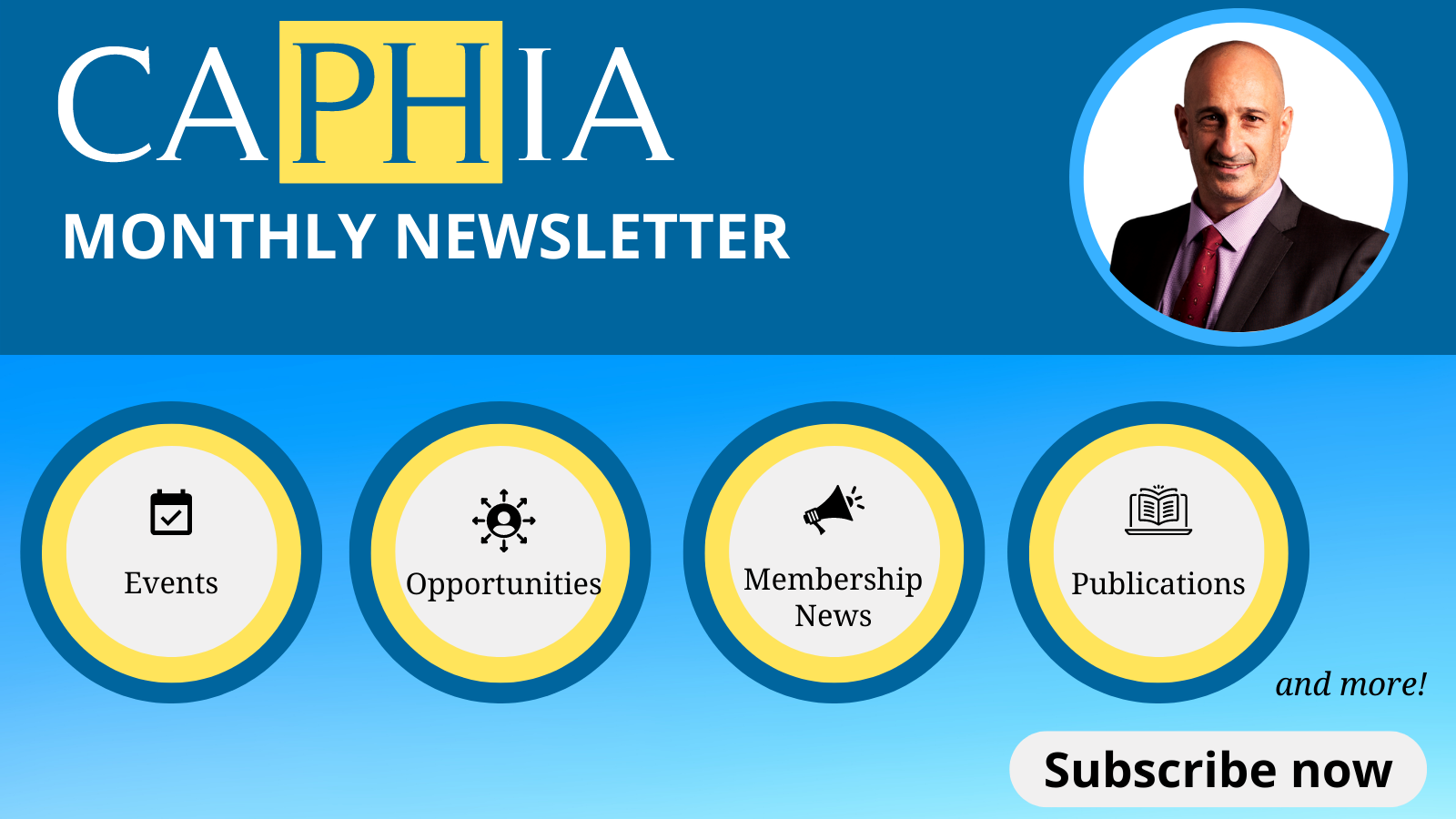 Stay up to date with CAPHIA news by subscribing to our newsletter. Fill out the form below to be added to our mailing list.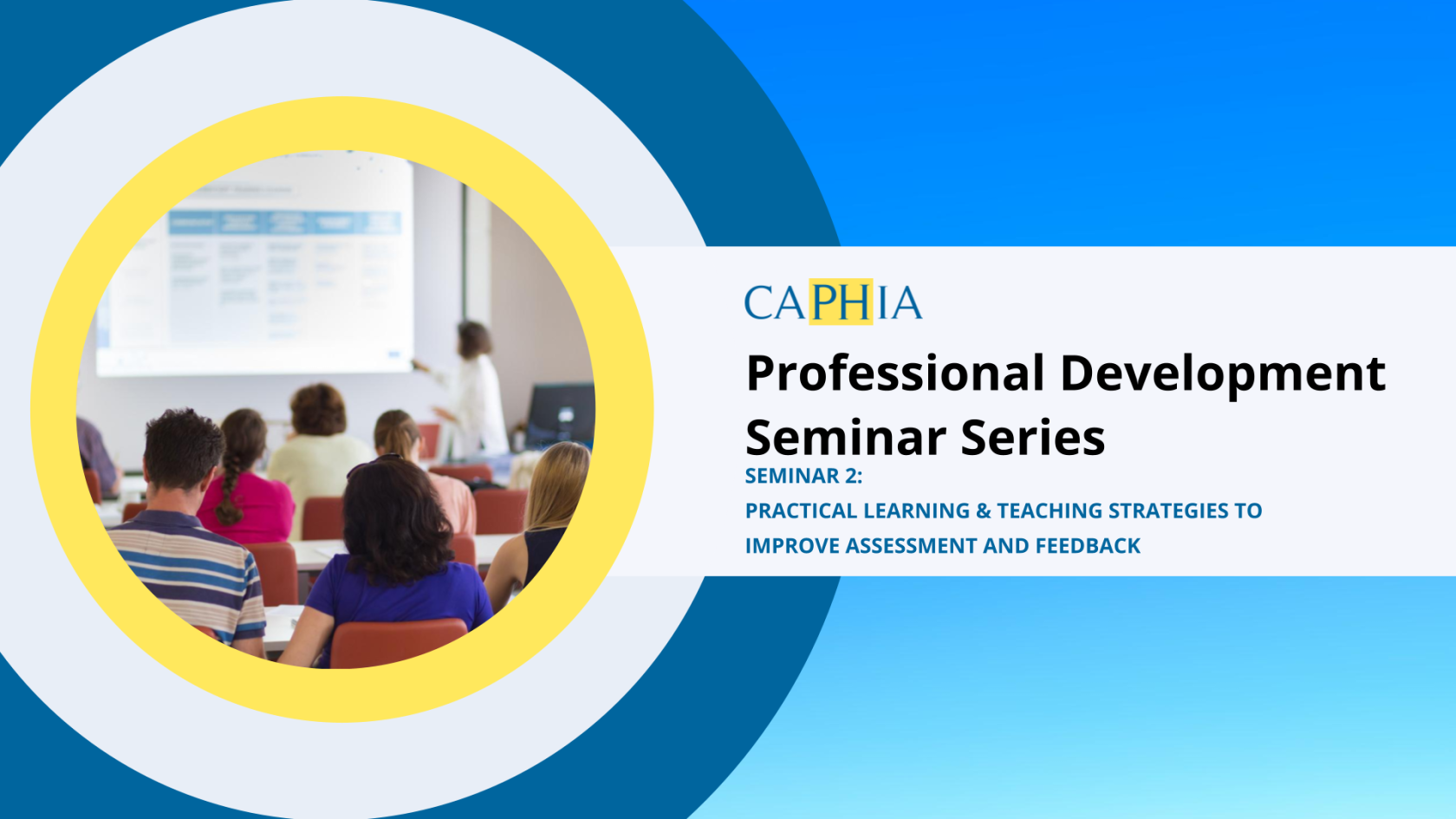 Professional Development Series Seminar 2: Assessment & Feedback
Recording now available on our Vimeo channel. 
Presentations:
Rethinking assessment in public health education – A Prof A Prof Danijela Gasevic (Monash University)
Assessment & Feedback, my personal approaches & tips – Dr Tessa Peasgood (University of Melbourne)
Innovative design and delivery in online learning: Maximising engagement – A Prof Sally Nathan (UNSW)
Slides available here
Top 3 Tips & key takeaways available here.