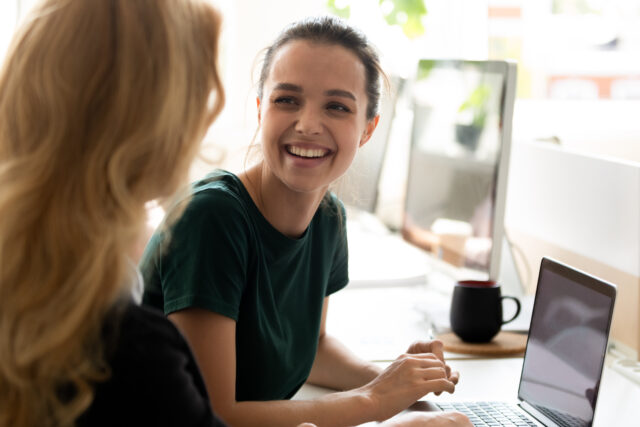 By Us, For Us:
Targeted programs, events and services for public health early career academics & higher degree research students
The CAPHIA Early Career and Postgraduate Students (ECAPS) sub-committee comprise members from Australia and New Zealand. ECAPS works to develop and deliver programs, events and services to support early-career academics (ECA) postgraduate and higher degree research (HDR) students in public health. The 2021-2022 ECAPS sub-committee comprises of ECA's from leading Australian Universities:
James Cook University
Monash University
University of Canberra
University of Melbourne
University of New South Wales
University of Newcastle
University of South Australia
University of Sydney
Western Sydney University
What's on for 2022?
ECAPS are running a 4-part Professional Development Series and a COVID Reflections on Public Health Education Seminar.
See the Events for more information